For kimono and obi patterns
Send the message to you ...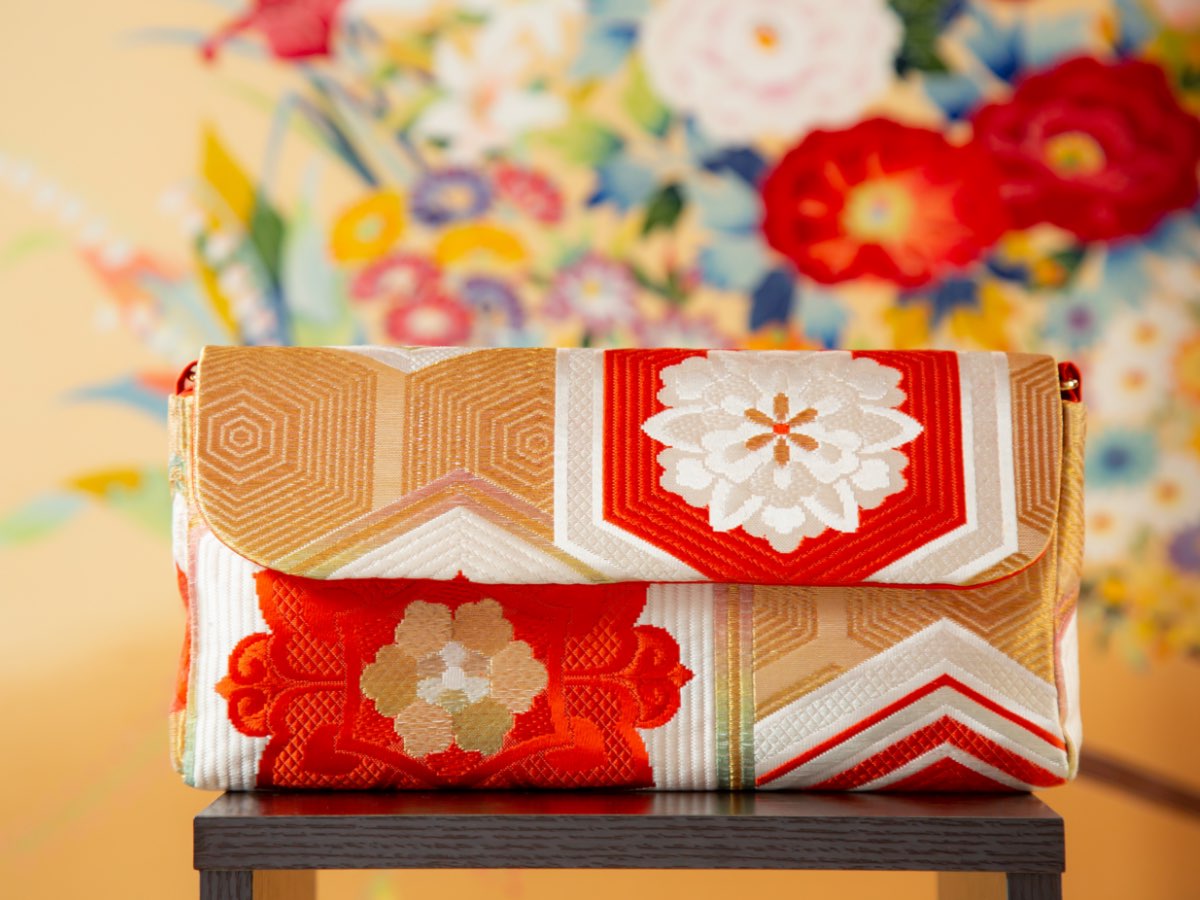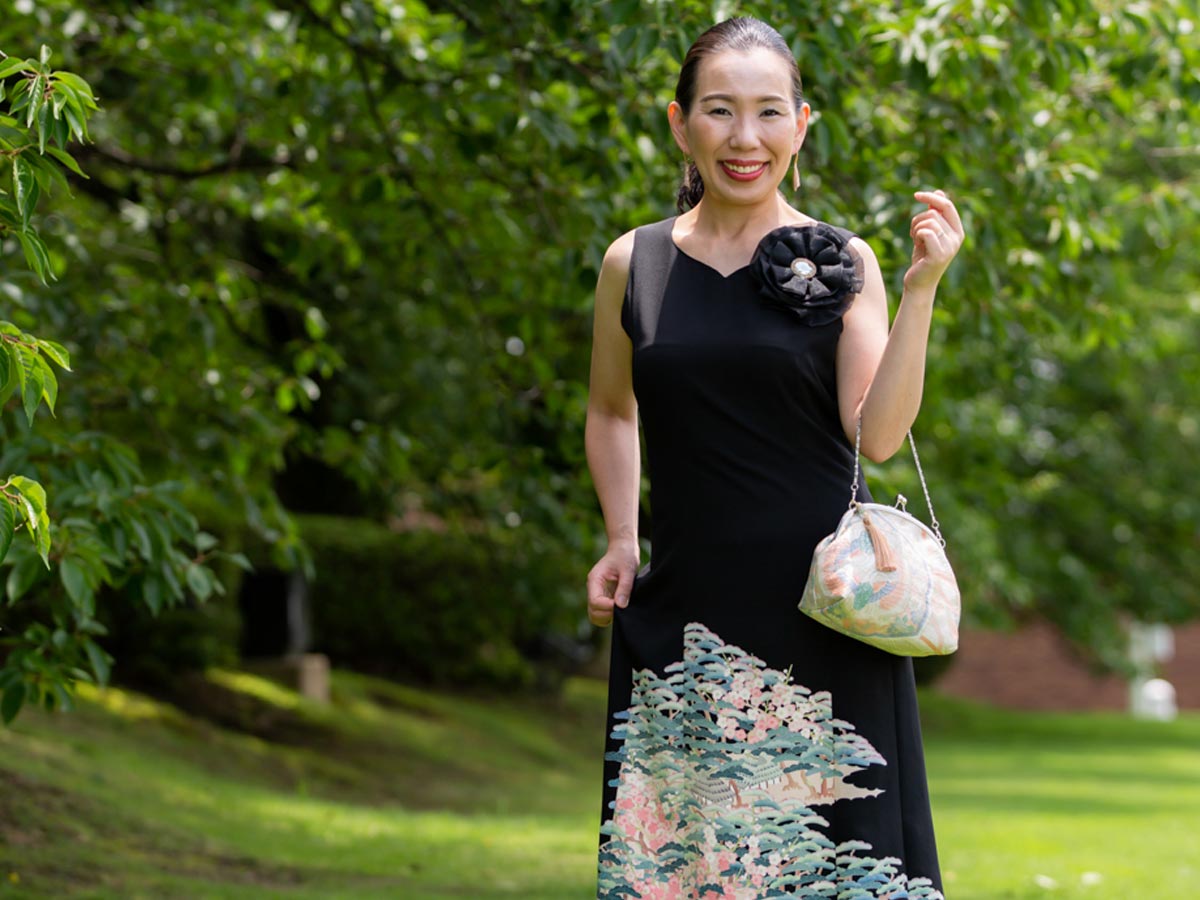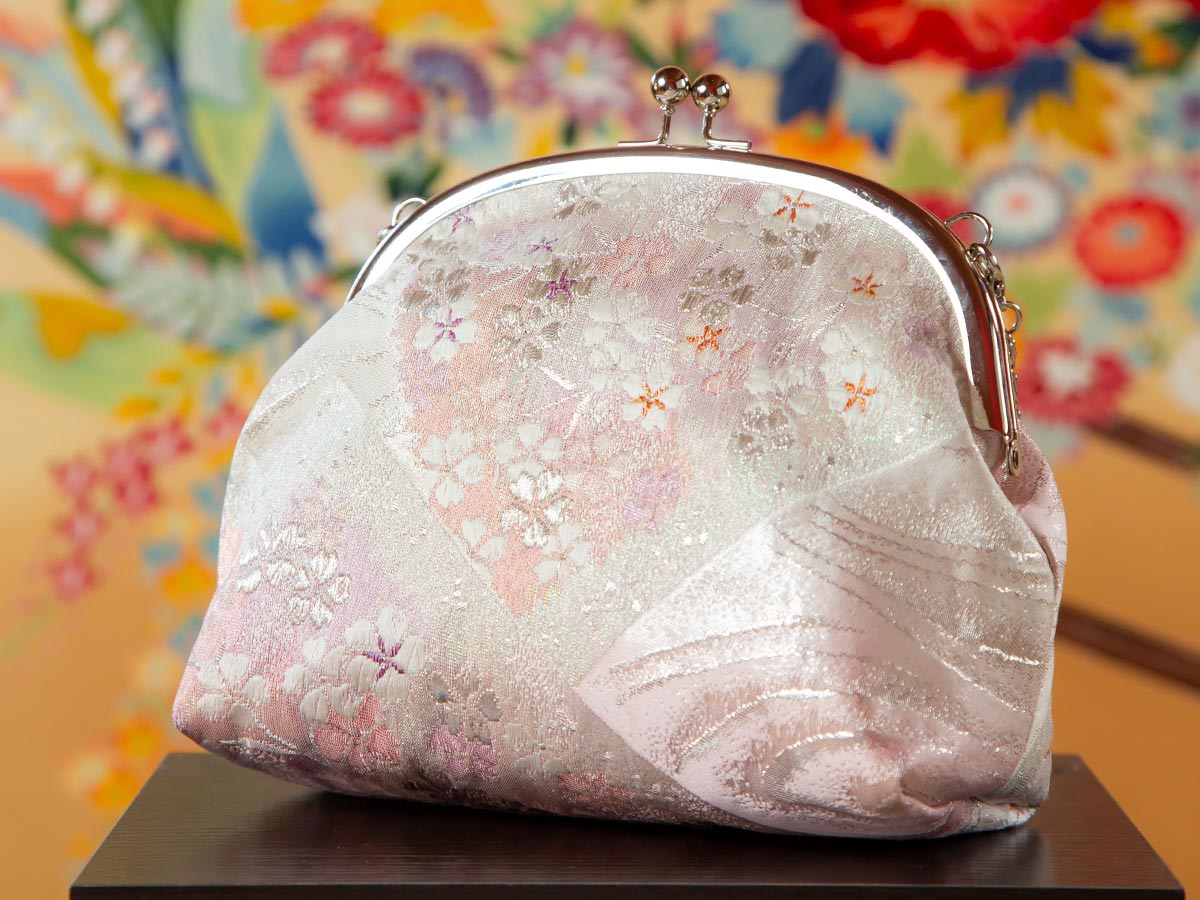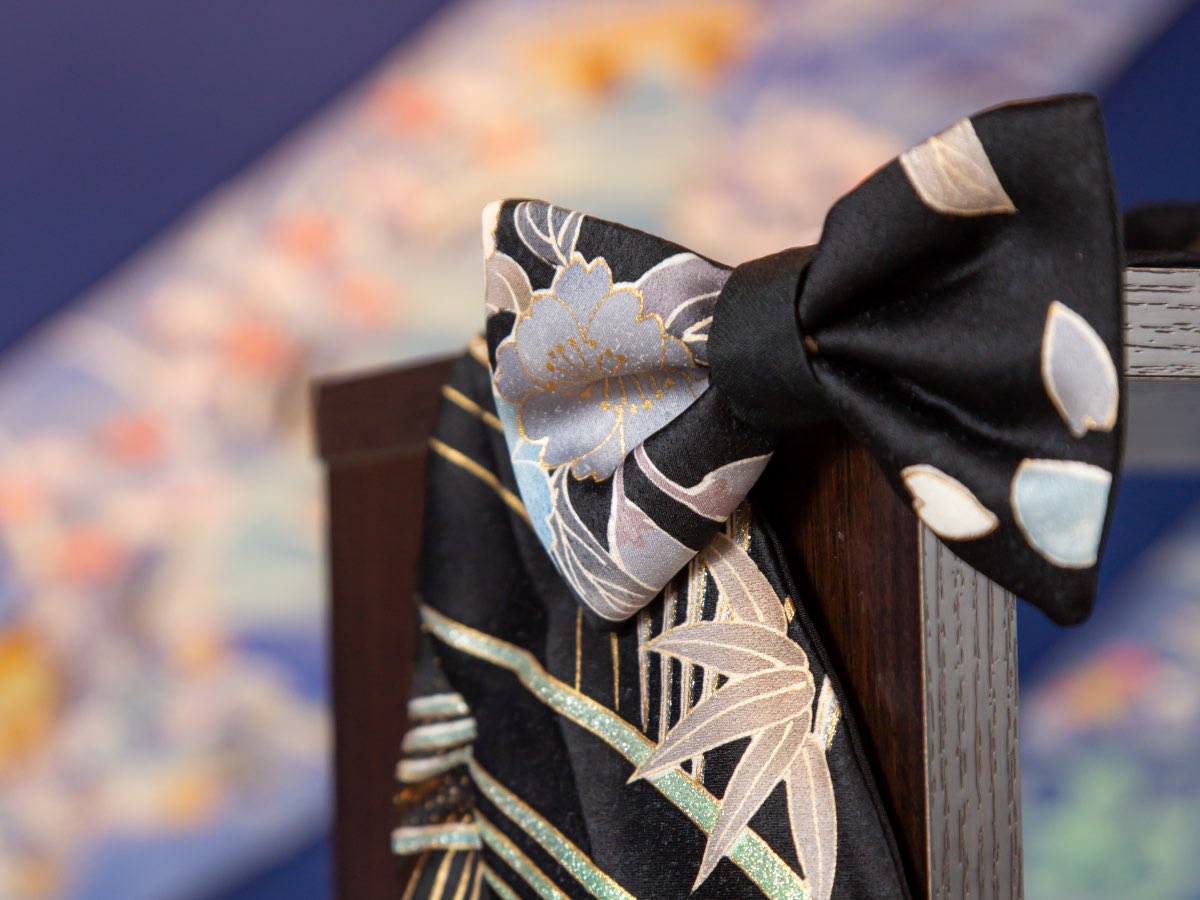 About KIMONO DRESS HIME
I am Yasuko Bando, the representative of KIME dress HIME.
The reason for launching HIME is that as one of the Japanese people who are very fascinated by the Japanese culture of embroidery and dyeing of kimono and obi, this wonderful beauty is given to as many young Japanese people and foreigners as possible. I want you to know the culture, because I want you to feel close to it.
As a gift, you can reward yourself and give your loved ones a gift.
We hope you can choose only one handmade work in the world.