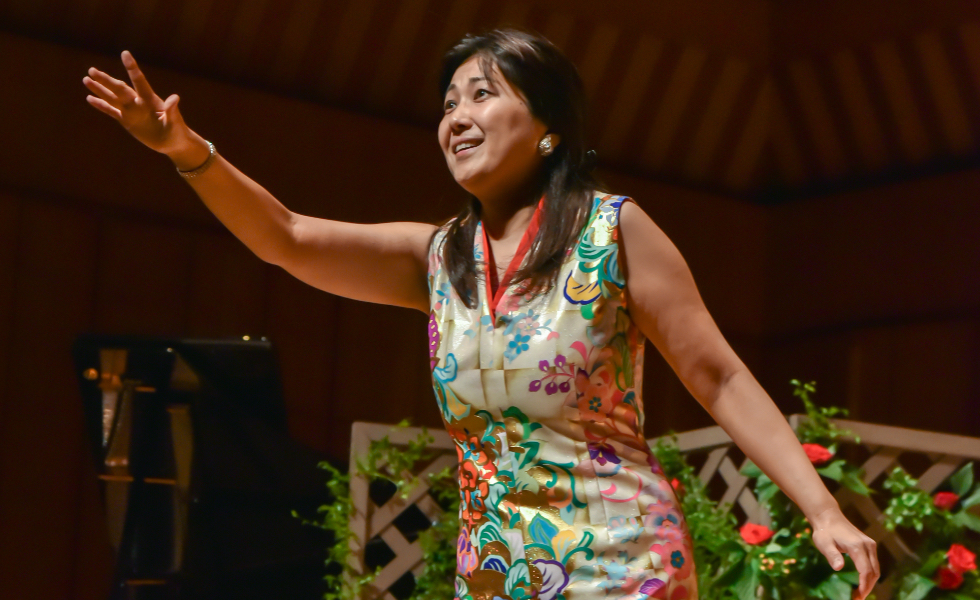 Asako Tamura
Purchased items: Kimono dress, accessories
What made you apply for this product?
Ban-chan gave me a present as a gift, thank you
In what scene did you use this product?
As expected, the stage and the party
How about actually using the product? I think that you were happy when you tried using kimono dresses and accessories, but please tell us about your feelings and impressions at that time.
Anyway it's pretty. Even at parties, you can say that it's wonderful.
Who would you recommend this product to?
Students and peers of their own songs
How much would you like to recommend this product to close people? Please give a score from 0 to 10 points.
8 points ??