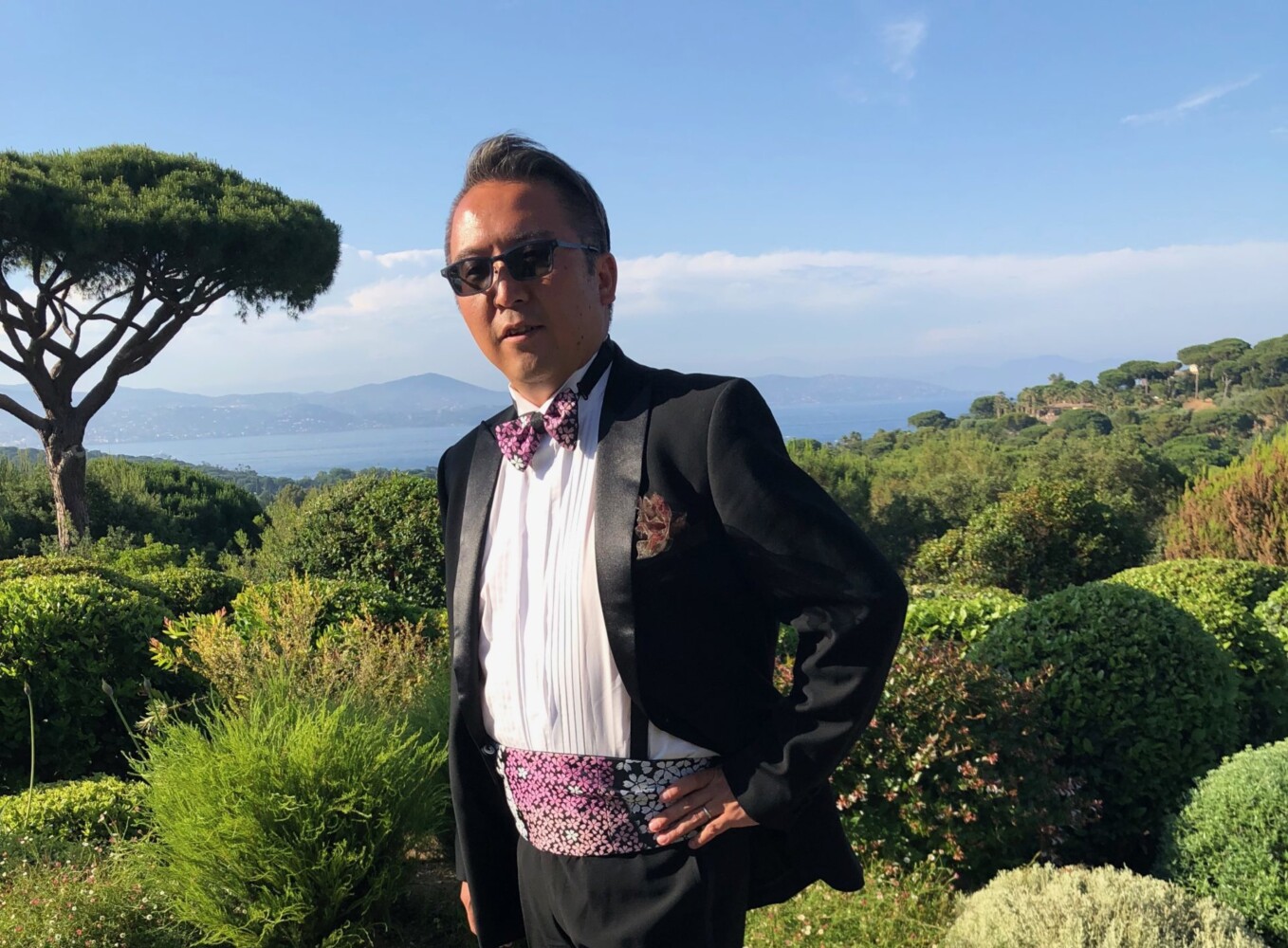 Sakae Tsushima
Purchased items:
Why (where) did you get to know this product?
I heard that Banchan was envisioning a new business in Portland.
Did you know this product and purchased it immediately? What would you be worried about if you didn't buy it?
I bought it immediately.
What made you decide to buy this product?
The point of developing a full-fledged Japanese taste in the western field
In what scene did you use this product?
Overseas formal party. It was a cherry blossom motif product, so it was a spring formal party.
How about actually using the product? I think that you were happy when you tried using kimono dresses and accessories, but please tell us about your feelings and impressions at that time.
It is very convenient and useful. I usually use the business card case I received as a gift, but I was surprised by everyone, so it was a nice gift.
Who would you recommend this product to?
I would like to recommend it to those who have a feeling of valuing harmony and are active in overseas scenes.
How much would you like to recommend this product to close people? Please give a score from 0 to 10 points.
10 points